Anyone Aging
Separate from caregiving, we're exploring aging itself.

We'll use this space to unpack complicated feelings and share perspectives that inspire us. Here are a few…
What do you like about the age you're at now?
I like the fact that I have a certain amount of patience now. John, age 66
. . .
I like every day. Every day has it's magic if you're lucky.
Ellen, age 84
. . .
13 & 14 are horrible ages. You're not old, but not young enough to be young. At 15, you're almost there. Lucy, age 14
. . .
Not that much. Andrew, age 49
. . .
I like that I have a real sense of agency and knowledge now, but that I'm still learning. Lee, age 65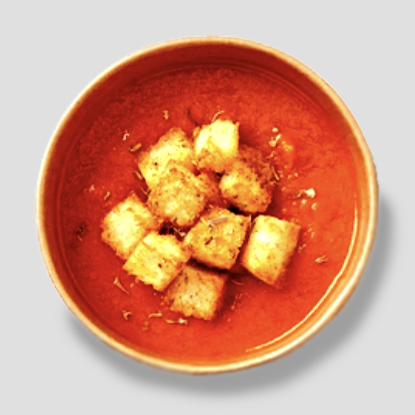 Celebrate your crouton-i-ness
Any chef knows you can coax different flavors out of foods at different stages. Take bread. When it's fresh from the oven, it can be amazing. It's delicately crunchy on the outside, warm and pillowy on the inside. When it sits for a day, it becomes something else. The crunch has softened, but it's good for sandwiches. And the next day it's great for croutons. Croutons need to be seasoned, crispy and aged to be the best that they can be. Every stage brings its own abundance. A crouton is certainly not a freshly baked piece of bread. But then again, a freshly baked piece of bread is no crouton either.
— Borrow My Glasses, Lauren Lewis