Family Caregivers
We have new information, inspiration and strategies right here
You're here because something has changed, or maybe you want something to change. Is there a new diagnosis? Was there a fall? More forgetfulness? Or maybe you're an experienced caregiver looking for fresh ideas and inspiration? Caregiving can be one of the most meaningful experiences you'll ever have, and it can also drain your mind, body, spirit and wallet. We help you navigate the challenges.
4 Ways We Help Caregivers
Sign up for Now What, our practical monthly classes for caregivers
Ask your questions at our monthly free Caregiver Q&A
Search our Resources for information and inspiration
Join our list to get notified of upcoming classes and news
Caregiver burnout is real. Taking some time for self care is the best investment you can make. Start with just one thing.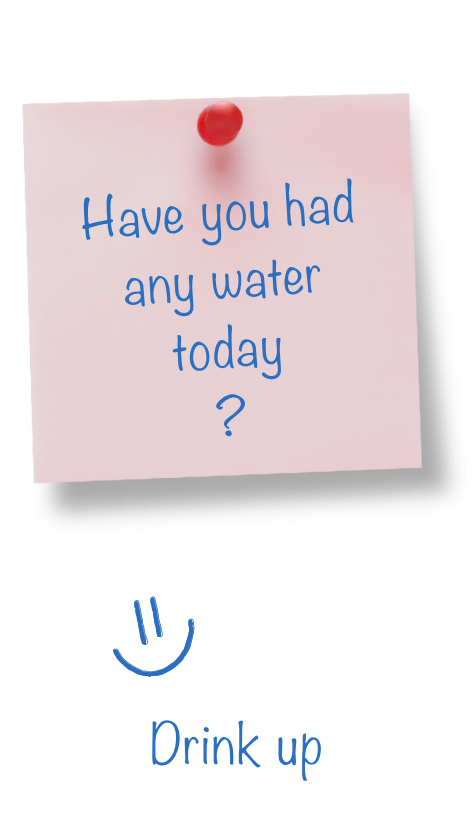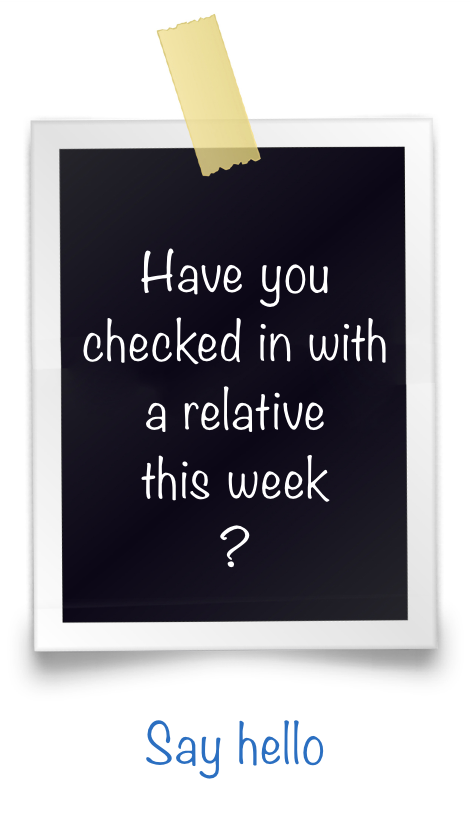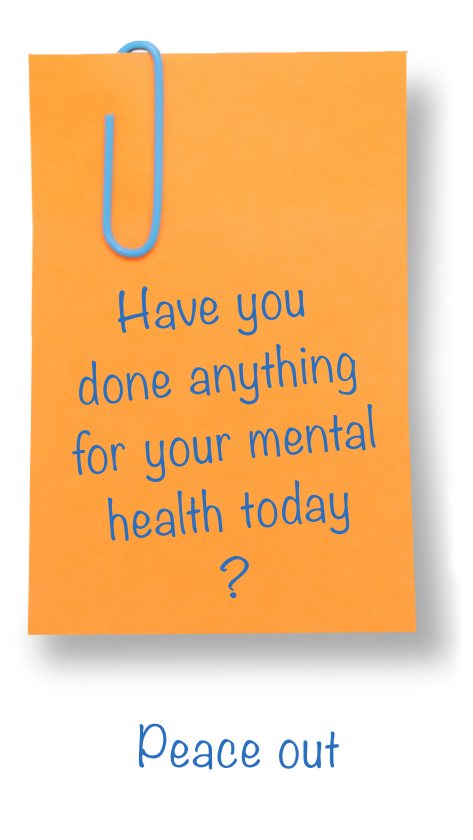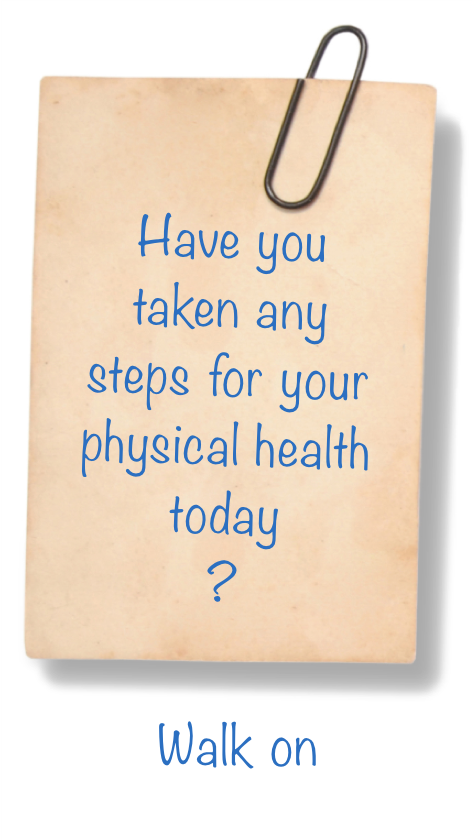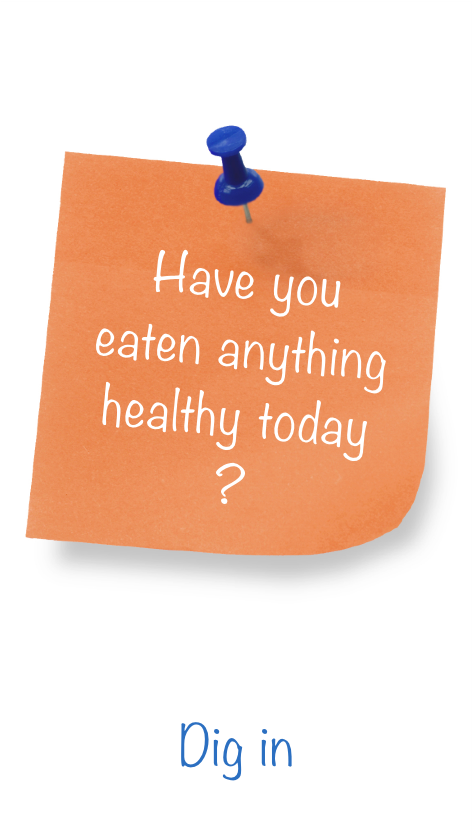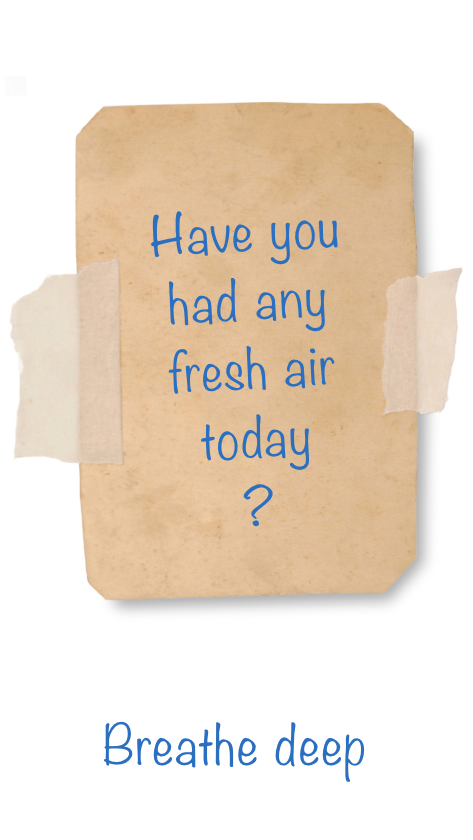 "Dear Donna – I have always appreciated the value you and Lauren place on connecting learners with those who have first person knowledge. In a strange way, as Mary and I both live with Alzheimer's as a part of our lives, it has actually been something of a gift – a bittersweet experience in which we both have been able to "taste" its "sweet" side in so many ways. In addition to all the external resources, I have also been gratified to have had the opportunity to find things within me that I didn't know I had. This leads me to be the best husband and care partner I can be for Mary."

— John, Care Partner
"Your insight and knowledge are truly proving invaluable as we navigate the Hospice waters and how to make the appropriate choices for my mom."

— Kim, Caregiver